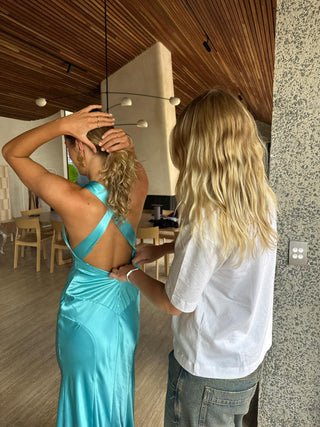 About us
RK Rentals was founded back in 2018 when girls started showing interest in renting my personal formal dresses for their own special occasions. As interest began to grow I realised there was a gap in the whole dress rental scene for unique hire dresses that weren't all from the popular brands.

Over time I began to curate a collection of unique pieces that had a vibe of their own, something beyond the rapidly changing trends. What kicked off with girls trying on dresses in my bathroom has now turned into our own special try-on space. Our collection has expanded, and what drives us is the passion to make girls feel amazing for those special occasions.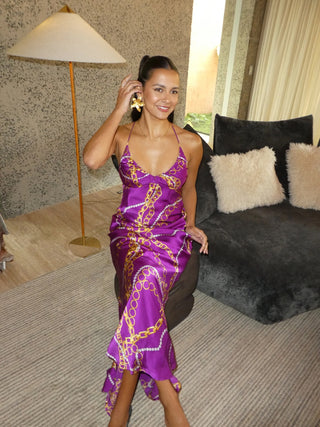 Location
Melbourne Inner East Suburbs
Exact location is provided for try-ons and pickups.
Try-ons are made by appointment only through Instagram.