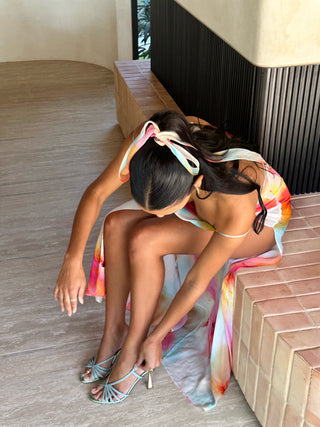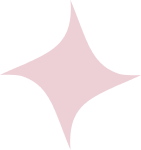 scarlett maxi
A one of a kind maxi featuring a matching bow.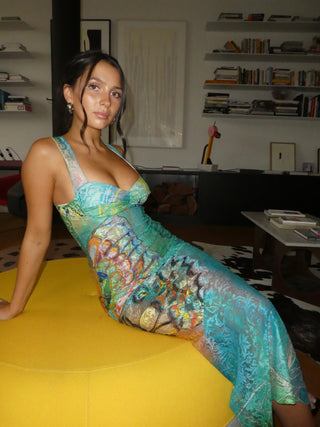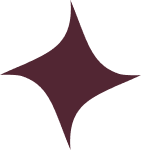 Lucie midi
"Genuinely had the best day because of this beautiful set! I loved it so much !! got so many compliments."
"Thanks so much was absolutely amazing and got lots of compliments. Will definitely be hiring from you again, such beautiful pieces!!"
"Thank you so so much for the rental on the weekend I absolutely loved it and you've been the easiest to deal with by far!"
"Thank you so much for providing the dress to hire and making the hiring process so easy!!"
"Such an easy process and the set was so beautiful."